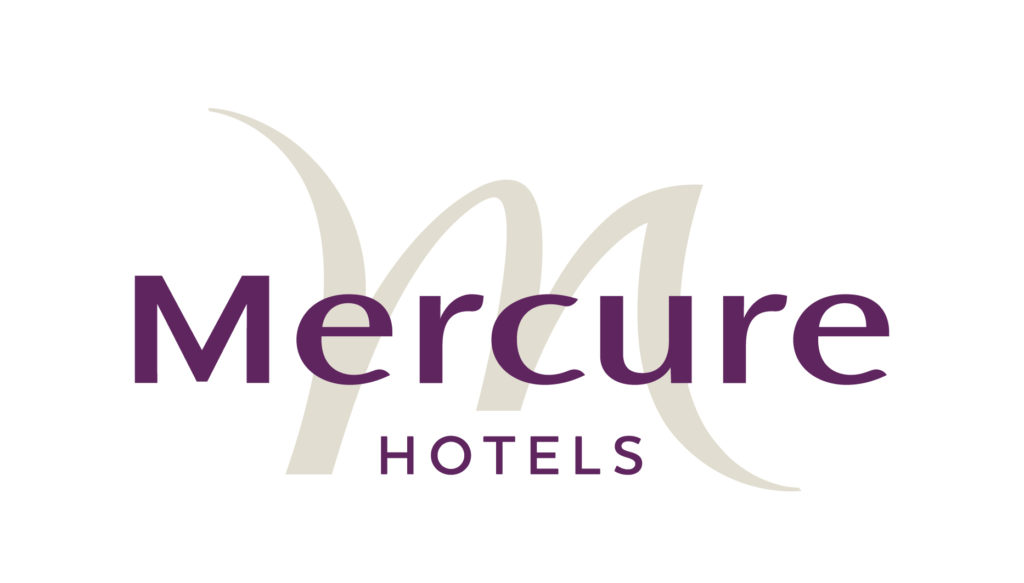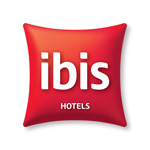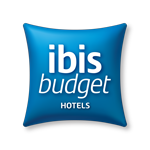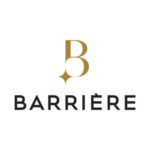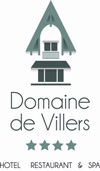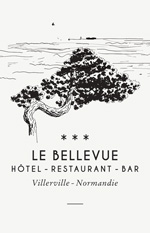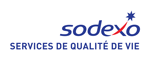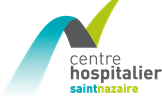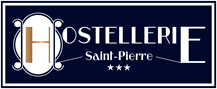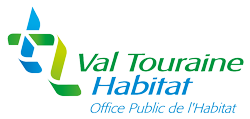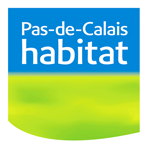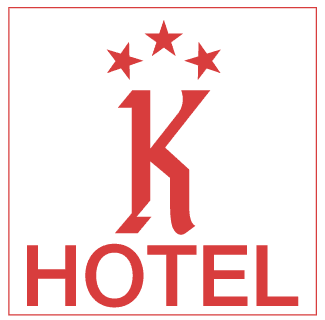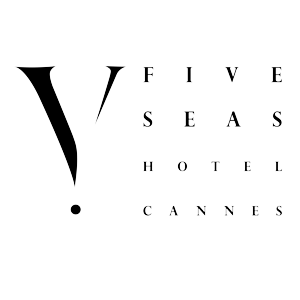 WHEN ARE YOU JOINING US ?
Next'Bedrooms works in close collaboration with its customers to propose to them an adapted solution to the problems meet by their cleaning workers on their sites. Our priority is solving challenges related to the well-being of workers in hotels and health industries. Our customers trust us since the beginning of the business. We do our best to make them satisfy always at each stage of their request.
Find our customers feedback in detail by clicking here.